Handling All Your Siding and Gutter Needs
Looking for dependable siding and gutter services in Bismarck, ND? You're at the right place! New siding for your home is similar to a new paint job in your living room. Changing the color of your home is a big project. Rely on us to get the job done right, on time, and on budget.
Siding contractors in Bismarck, ND like Better Roofing & Contracting, provide customers within Bismarck, Mandan, Jamestown, and Western North Dakota with better brand awareness and time to the completion of home-related renovation projects. We have been in the industry for over a decade, continuing excellent roofing, siding, and gutter services. We are confident in our ability to tailor your siding project at every stage of its development. Our professionals can guide you in choosing siding combinations and materials for upgrading your home's overall exterior look.
With the company's success in the industry in the previous years, we're the only certified roofing and siding company in the area selected to join National Roofing Advisory Council. This opportunity gives us more ways to grow and improve so that we can offer better services to homeowners like you as your trusted roofing and siding contractors. Below are the siding and gutter services we offer.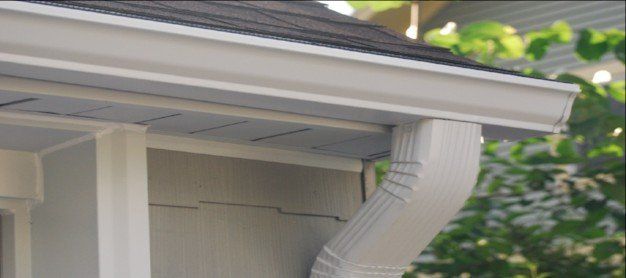 Siding and Gutter Services Done Right
Steel Siding
Vinyl Siding
Aluminum Siding
Siding Installation
Repairs
Replacements
Gutter Installation
Gutter Cleaning
Seamless Gutters
Downspouts
Soffit
Fascia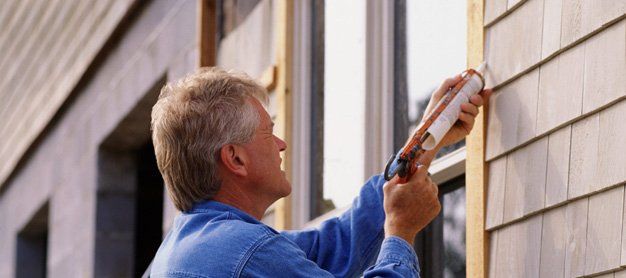 REACH OUT TO CERTIFIED SIDING CONTRACTORS IN ND
As a CertainTeed Shingle Master-certified business in Bismarck, ND, we're always ready to provide our clients with 24-hour emergency services for home improvement renovations and projects. Your satisfaction has always been our top priority for over 18 years in the industry.
In addition to siding and gutter services, we also provide high-quality roofing services. Ask about our lifetime warranty when you call us today. Get in touch with us at Better Roofing & Contracting for a free estimate and consultation. We'll be glad to help you address your concerns with any roof-related problem.